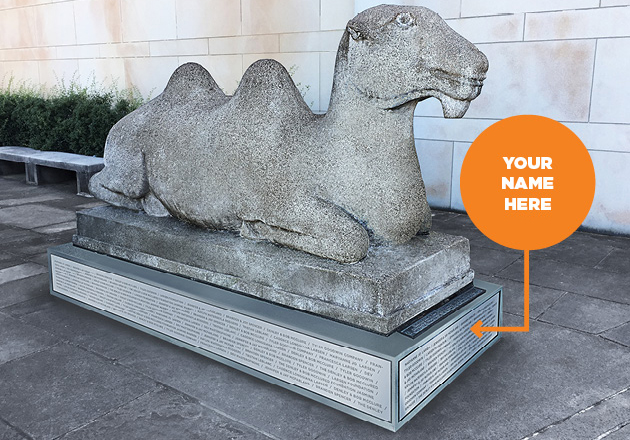 Inspire Forever
Our project goal is $56 million. Construction may be complete, but there is still a great deal of work that remains. From designing beautiful gallery displays, to planning exciting and dynamic programs for visitors of all ages—your support at any level is still critical to our success.
The deadline to add an inscription to the camel pedestals when the museum reopens on February 8, 2020, has passed, however there is still limited space to have a name installed later in 2020. This is your last opportunity to pledge $1,000 or more and leave a legacy by engraving a name of your choosing on the pedestals of Seattle Asian Art Museum's iconic camel sculptures.
Learn More
Heart Your Asian Art
Whether you choose to give a cash donation, support from your business or family foundation, or establish a planned gift, your contribution will ensure the longevity of SAM's original home in Volunteer Park as an invaluable anchor for the presentation of the very best exhibitions and collections.
Questions?
Please contact Catherine Poricuncula via email or phone: 206.654.3241
Donate Now
---
Share your memories!
For generations, children and adults have climbed atop the famed camels flanking the front door of the Seattle Asian Art Museum before entering the building to experience art and culture from around the globe. Now you can share your pictures and memories with SAM and the community! Submit photos of you and your loved ones posing with the camels and tell us your story.
Share Now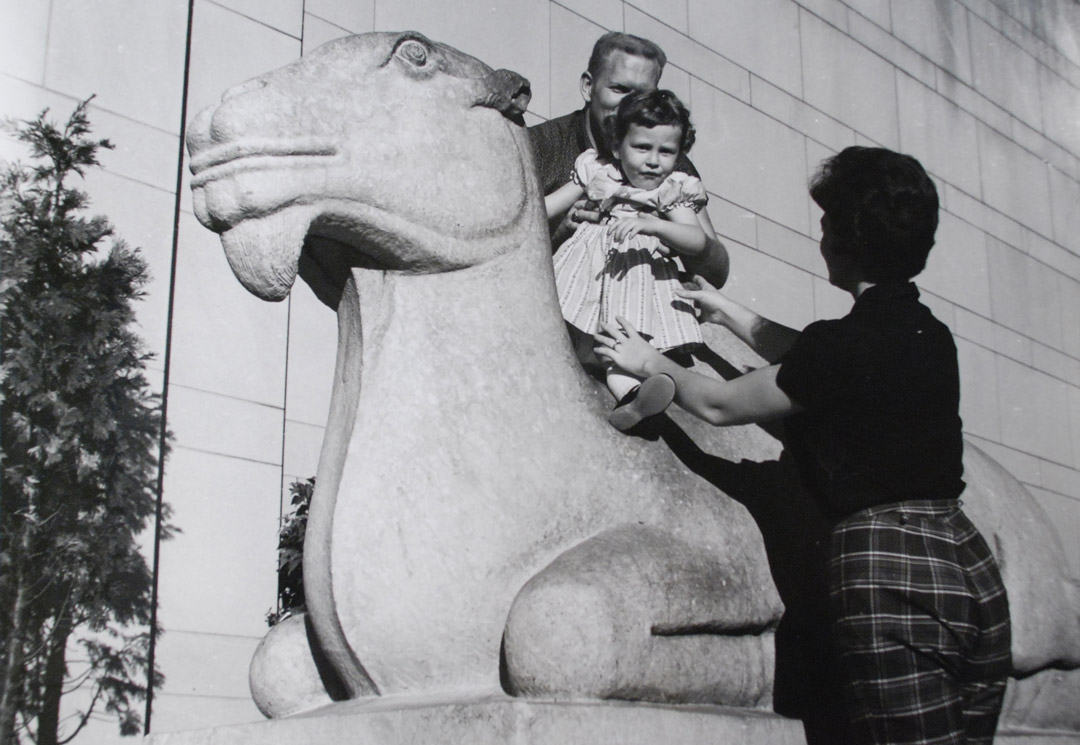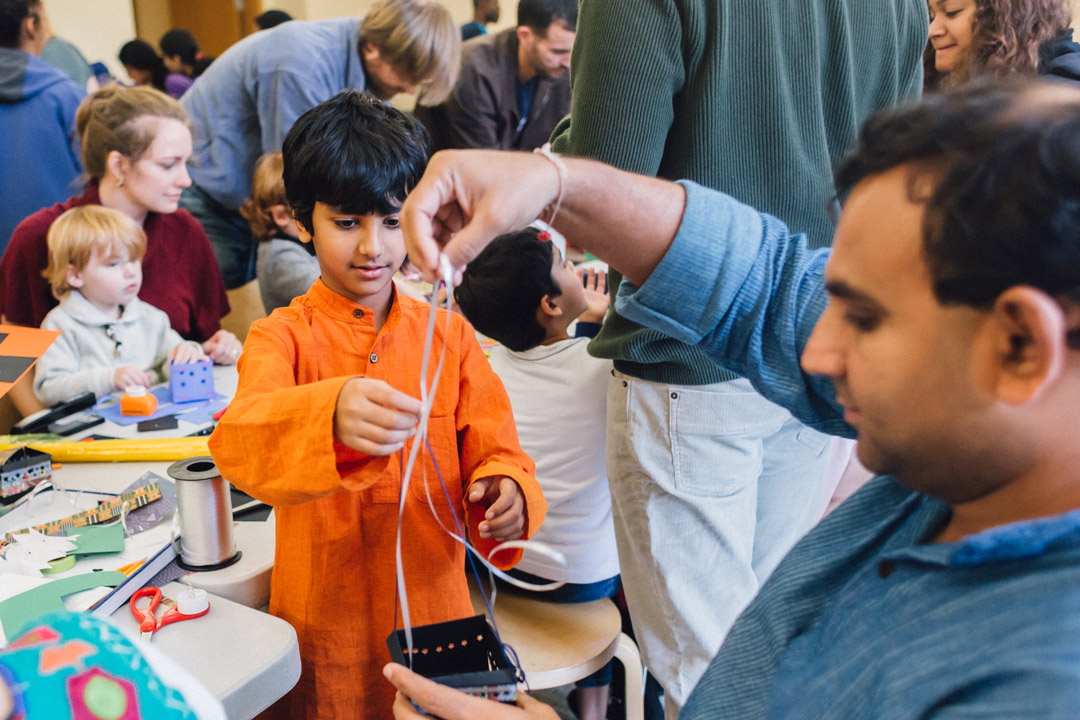 An Opportunity
The Asian Art Museum campaign is an opportunity to preserve our beautiful and historic museum for generations to come. You can help ensure that we are able to present the very best exhibitions and collections from several key pillars of Asian culture and history: Japan, China, Korea, and South Asia.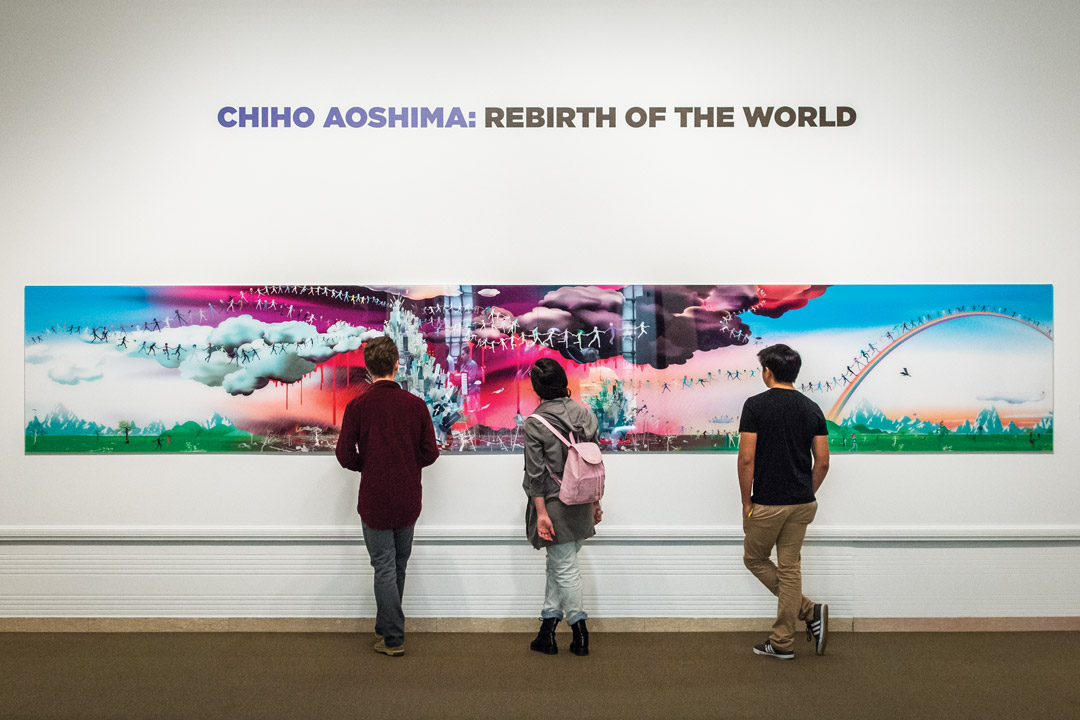 To Connect
We will also better connect our historic building to beautiful Volunteer Park and grow our family and community events to encourage greater attendance by diverse audiences, now and in the future.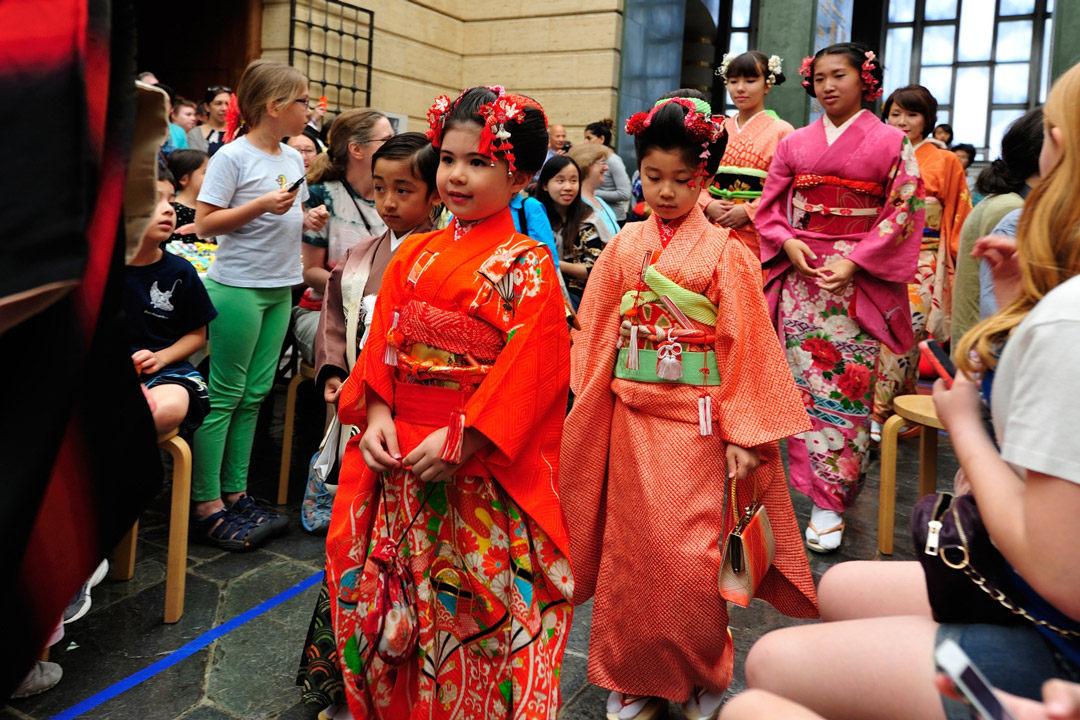 Art to Life
We are excited about what the future will bring for the museum and thrilled with the positive response received thus far from the community. Thank you for helping the Asian Art Museum and its cherished, world-renowned collection become a modern museum in a historic building.