We are so excited to announce that the Seattle Asian Art Museum—our historic home in Volunteer Park—will reopen on Saturday, February 8, 2020, following a 24-month-long renovation and expansion. We've addressed the critical needs of this 1933 Art Deco building for infrastructure, accessibility, and program space and now we are busy moving our Asian art collection back home.
The first update visitors will notice is to the park itself. Working from the original Olmsted Brothers design, the Walker Macy firm oversaw landscape renovations that created paths surrounding the museum, which were part of original plans. Other exterior updates include a more direct route between the museum and public transit on 15th Avenue, as well as improved ADA accessibility.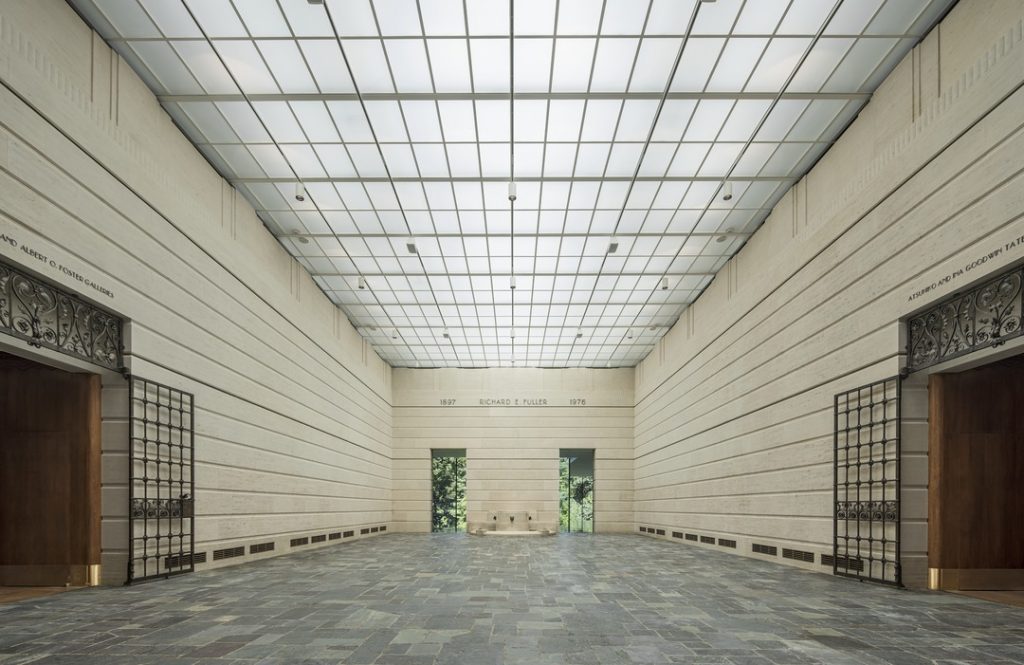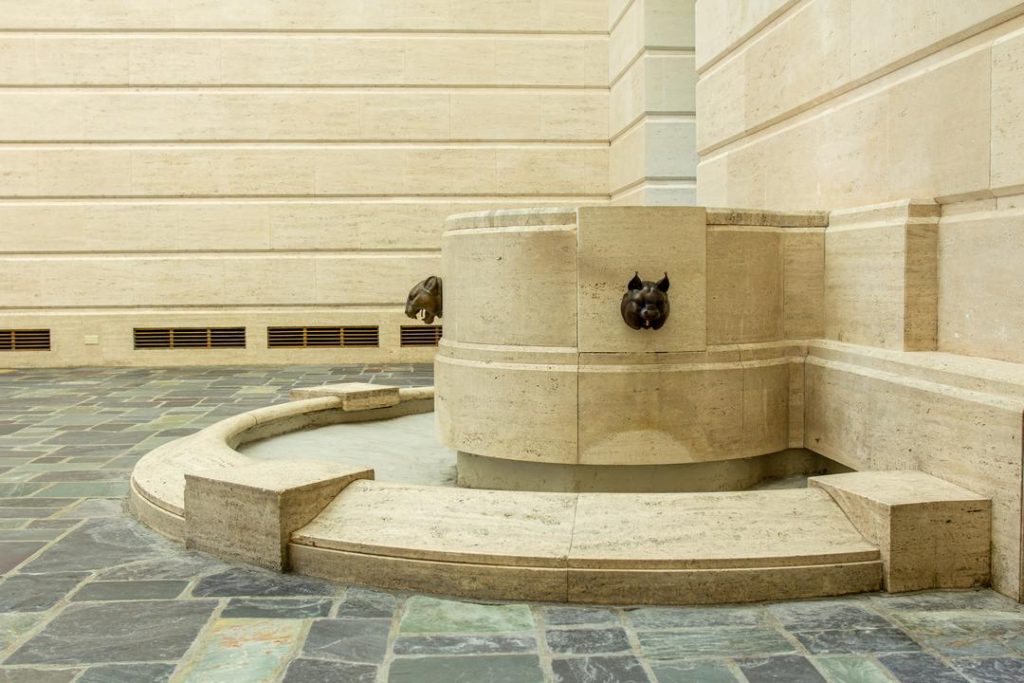 Visitors approaching the museum's historic building will be welcomed with a freshly restored, iconic Art Deco sandstone façade, reglazed glass, and cleaned metalwork. Inside the building, visitors will be greeted by a light-filled lobby and renovated Garden Court with a newly revealed original historic fountain. Through the Garden Court, the lush greenery of Volunteer Park is now visible through the glass-enclosed park lobby expansion on the east side of the building.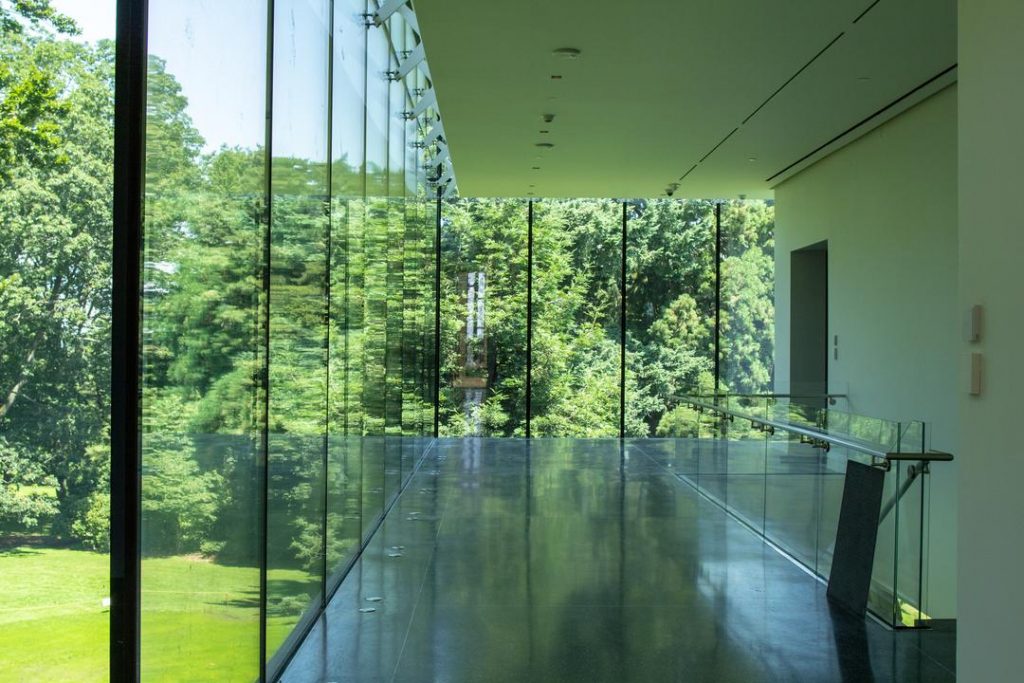 One of the biggest changes visitors will find is in the presentation of the art. The expanded and improved space allows new stories of the collection to come to light amid changing definitions of Asian art in the 21st century. Ping Foong, Foster Foundation Curator of Chinese Art; Xiaojin Wu, Curator of Japanese and Korean Art; and Darielle Mason, guest curator of South Asian Art, collaborated on a dramatic and innovative reimagining of the collection in Boundless: Stories of Asian Art. The inaugural special exhibition Be/longing: Contemporary Asian Art draws from SAM's collection to focus on art being made now by Asian artists living around the world.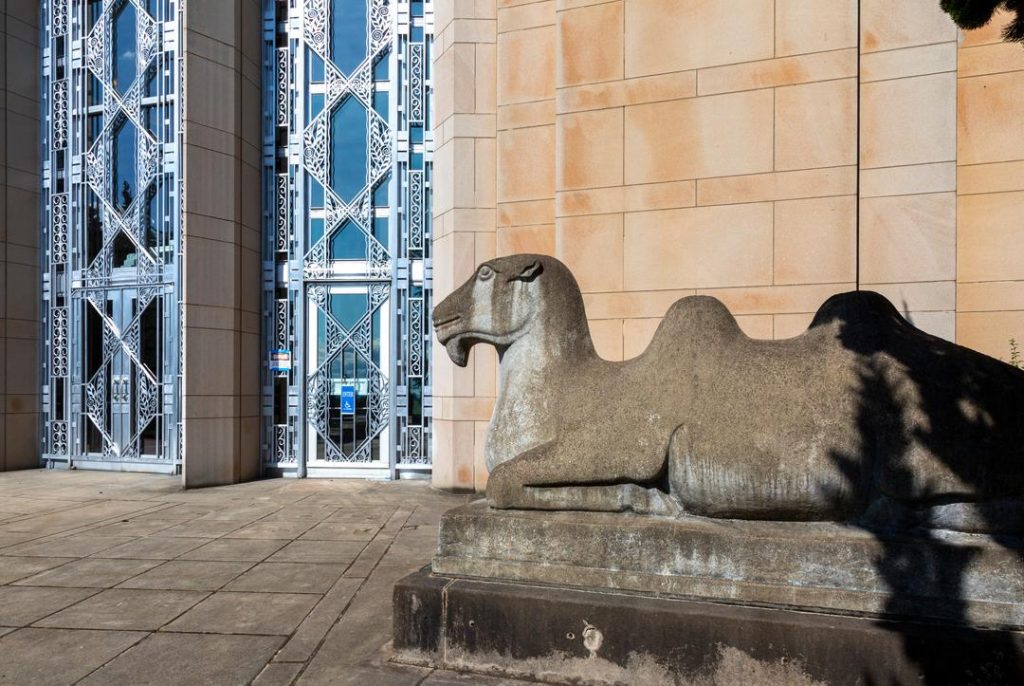 A free community celebration will welcome visitors back to the museum on February 8 and 9, 2020. It will feature two 12-hour days (9 am–9 pm) of programs reflecting the 12 themes of the reimagined collection galleries. Free tickets to this weekend-long event will be available to reserve later this winter.
Photos: Adam Hunter, Tim Griffith, and Natali Wiseman.