Great progress continues in preparation of the Seattle Asian Art Museum for the reinstallation of our Asian art collection. Originally slated to reopen in November 2019, significant work that was not previously identified remains to be done on the building's vintage passenger elevator. While our Temporary Certificate of Occupancy allows work to take place in the building, we cannot receive our Permanent Certificate of Occupancy until the elevator issues are resolved. Without this certificate, the museum cannot open to the public. Additional issues include climate control stabilization and ongoing finish work requiring dust mitigation which must be resolved before art can be moved safely back into the building.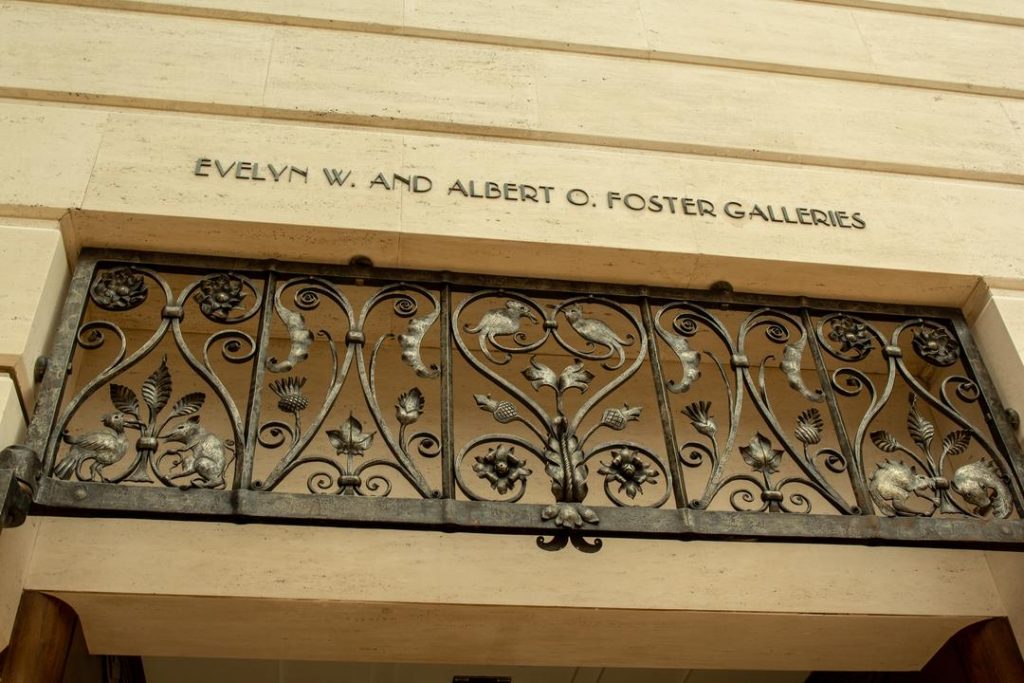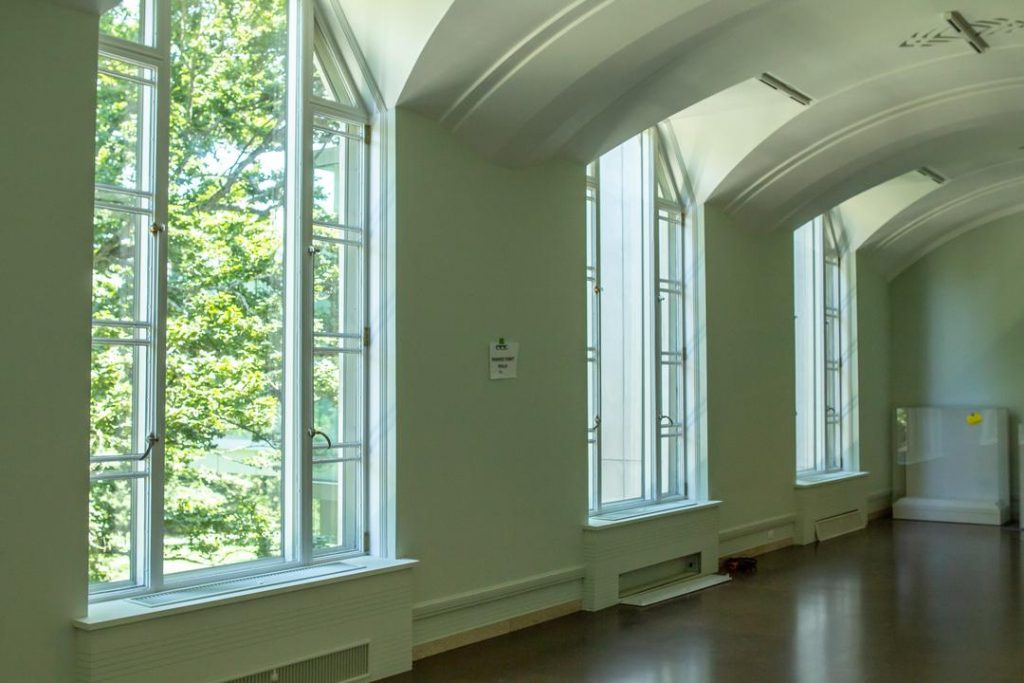 While these final parts of the project are addressed, the wonderful Art Deco architectural elements which have been immaculately restored throughout the original spaces are once again being revealed. The new galleries created through the expansion are full of exciting potential and we're sure the beautiful views of Volunteer Park from the glass-enclosed Park Lobby will quickly become a cherished space by visitors. As these recent images show, it will be worth the wait!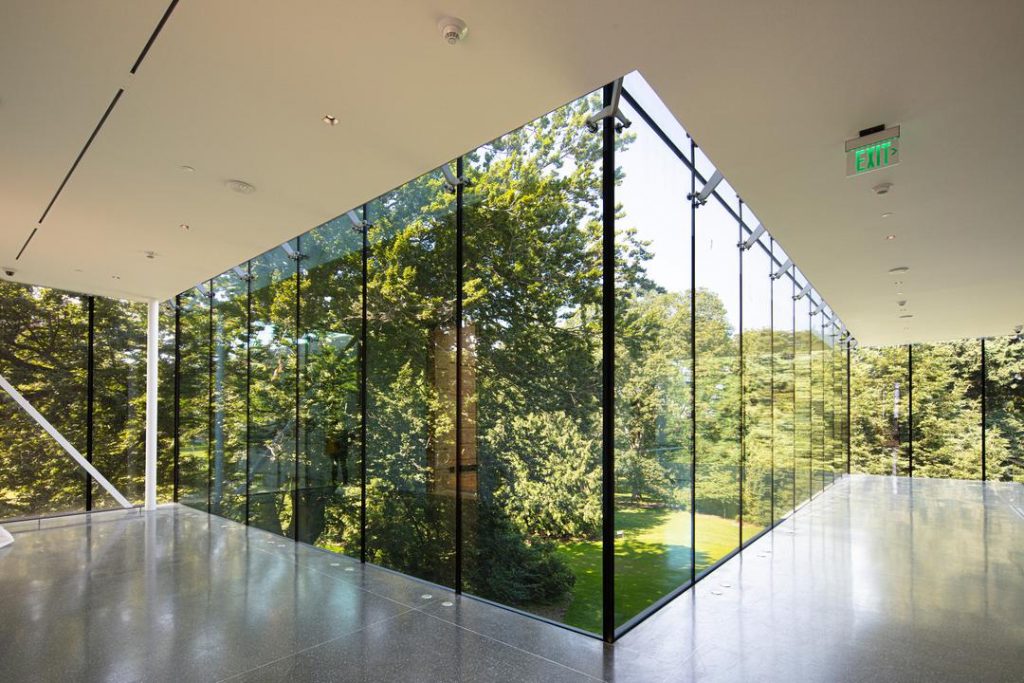 Though the restored and improved museum won't be ready as soon as originally planned, we are confident it will open in early 2020. Check back here for ongoing project updates.
Photo: Natali Wiseman. Photo: Natali Wiseman. Photo: Natali Wiseman. Photo: Adam Hunter.