About The Project
Seattle Asian Art Museum Renovation & Expansion
Our renovation plan restores our original home, including its historic façade and the preservation of classic Art Deco design elements throughout the building. Significant architectural and structural upgrades will protect this beloved landmark and safeguard our world-renowned Asian art collection.
Upgrades will include
a much-needed replacement of a 1930s heating system;
the addition of a cooling system and humidity controls;
critically needed seismic upgrades;
an improved loading dock; and
a new art freight elevator.
A modest addition will also create a new gallery and more space for our community to gather around art and culture, enjoy public programs, and host events. It will also improve circulation to the meeting rooms, education spaces, library, and auditorium.
Learn More about the Project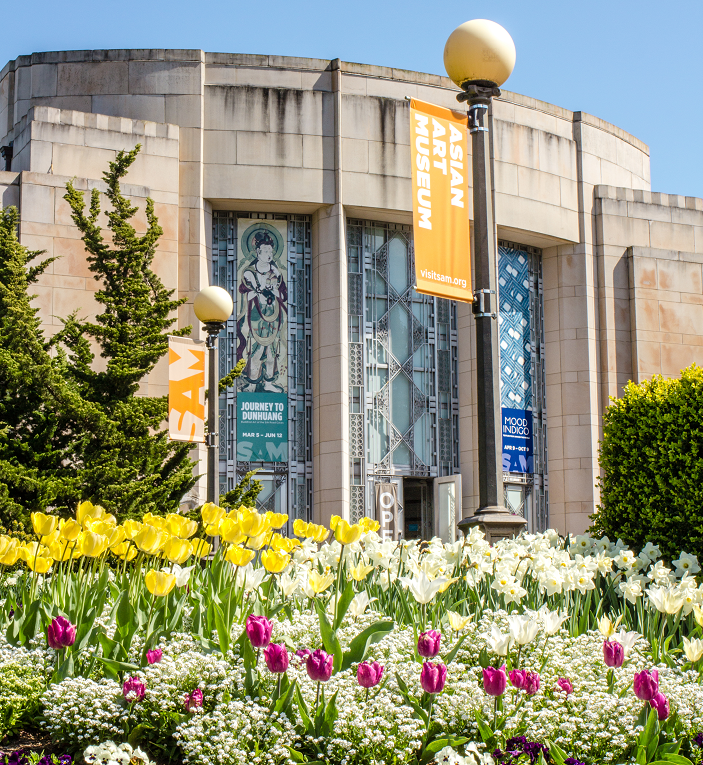 Restore the Heart of SAM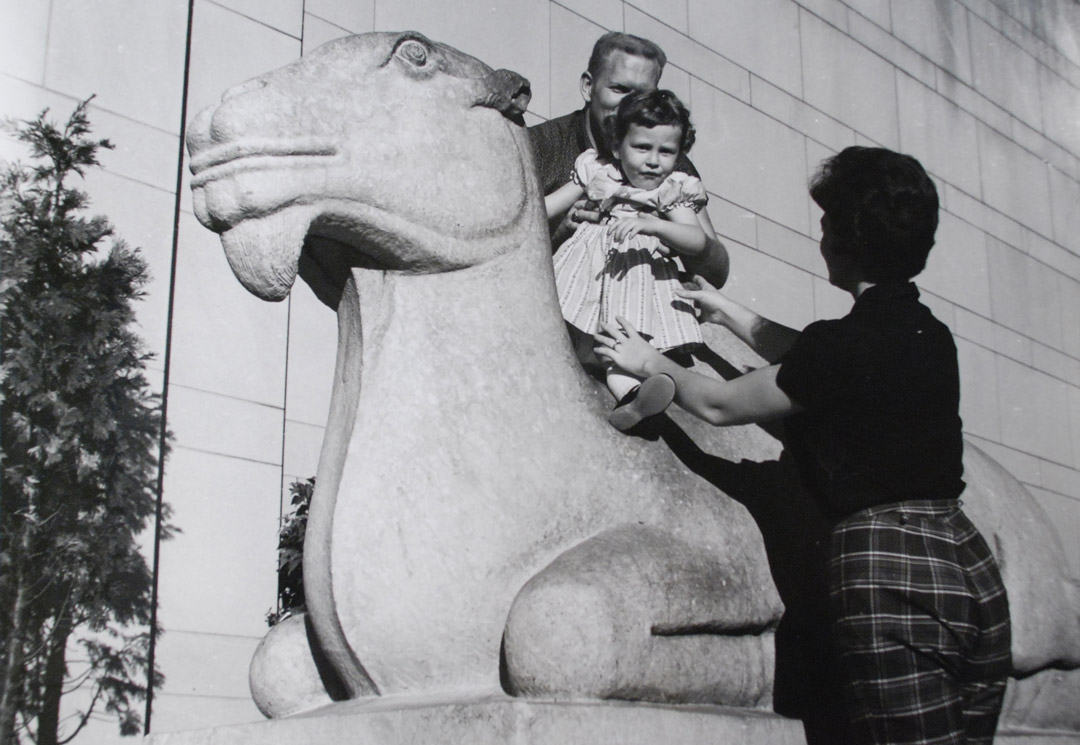 Help the Asian Art Museum become a modern museum in a historic building. Your support will help protect our cherished and important collection and make this significant renovation and expansion possible.