REIMAGINED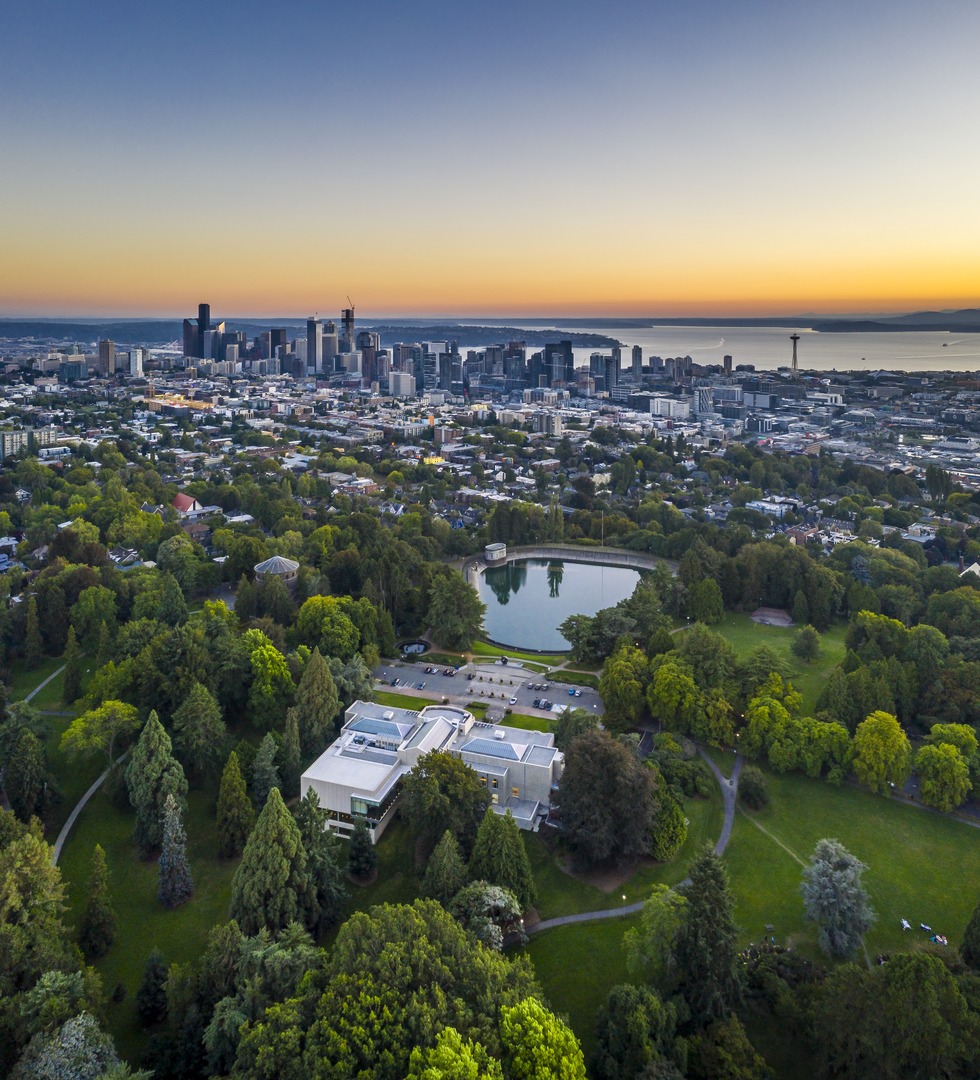 Today's Seattle Asian Art Museum is inspired. Visit the reimagined and reinstalled museum when it reopens February 8. The newly renovated and expanded Asian Art Museum breaks boundaries to offer a thematic, rather than geographic or chronological, exploration of art from the world's largest continent. The restoration of the historic Art Deco building, improvements to critical systems, expanded gallery and education spaces, and a new park lobby that connects the museum to the surrounding Volunteer Park are just some of the ways the Asian Art Museum has been transformed and preserved as a cultural and community resource for future generations. Get your tickets online starting this winter.
When the Asian Art Museum reopens, you will no longer find galleries labeled China, Japan, or India. Instead, vibrant artworks from Vietnam to Iran, and everywhere in between, come together to tell stories of human experiences across time and place. From themes of worship and celebration to clothing and identity, nature and power to birth and death, the new collection installation reveals the complexity and diversity of Asia—a place of distinct cultures, histories, and belief systems that help shape our world today.
Placing a bodhisattva from Pakistan, a stupa from India, and a demon from China side by side reveals unifying ideas such as spiritual guides and guardians while sharing culturally specific meanings. Find out more about the stories of specific artworks from a wide range of perspectives including SAM's curators, artists, and community members through in-gallery texts, videos, and free multimedia smartphone tours offering rich and fun topics for adult and K–5 visitors. Visitors will be invited to contribute their thoughts on what defines Asia by using an interactive map and to get creative in the galleries through digital art activities.
Through a $3.5M challenge grant from the Andrew W. Mellon Foundation, a new Asian Paintings Conservation Center at the museum will be devoted to the conservation, mounting, and study of Asian paintings. The new conservation center will serve the museum's collection as well as institutional and private collections in the region. We still have $2.5M to raise to meet the challenge grant and hope to open this space—the first museum center of its kind in the western United States—by 2021. Stop by to learn about the conservation of Asian paintings on the monitor outside the studio and peek through the public viewing window into the conservation space to see the progress!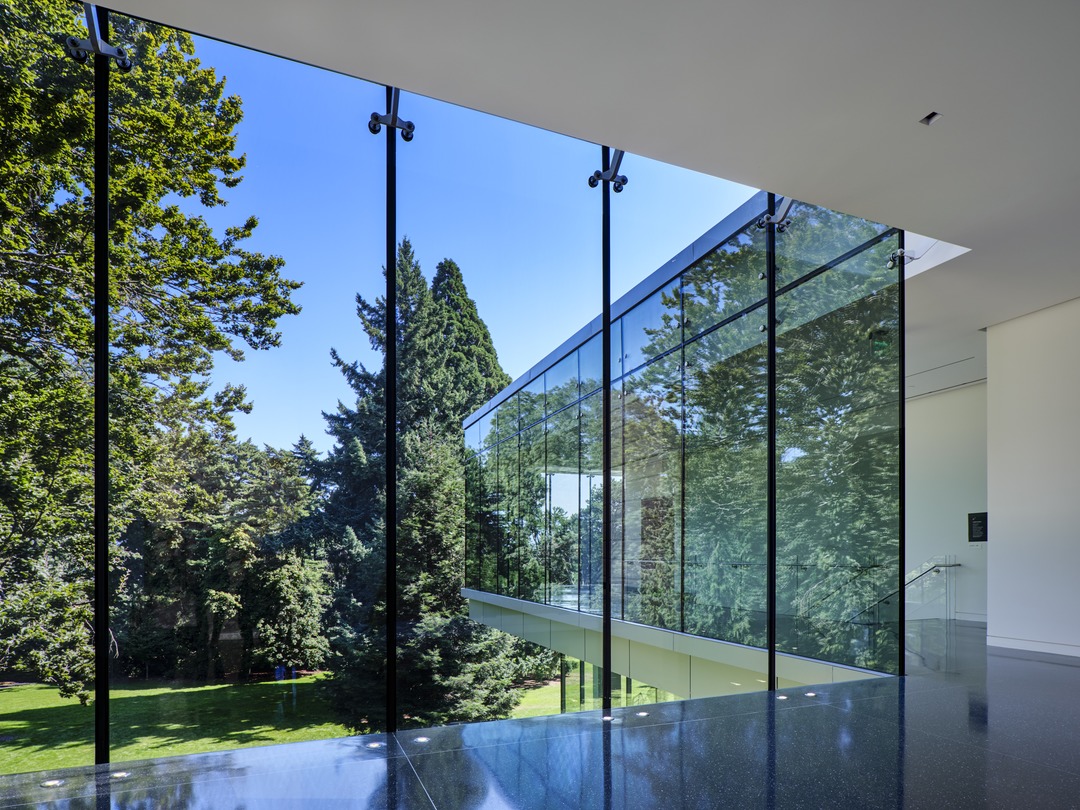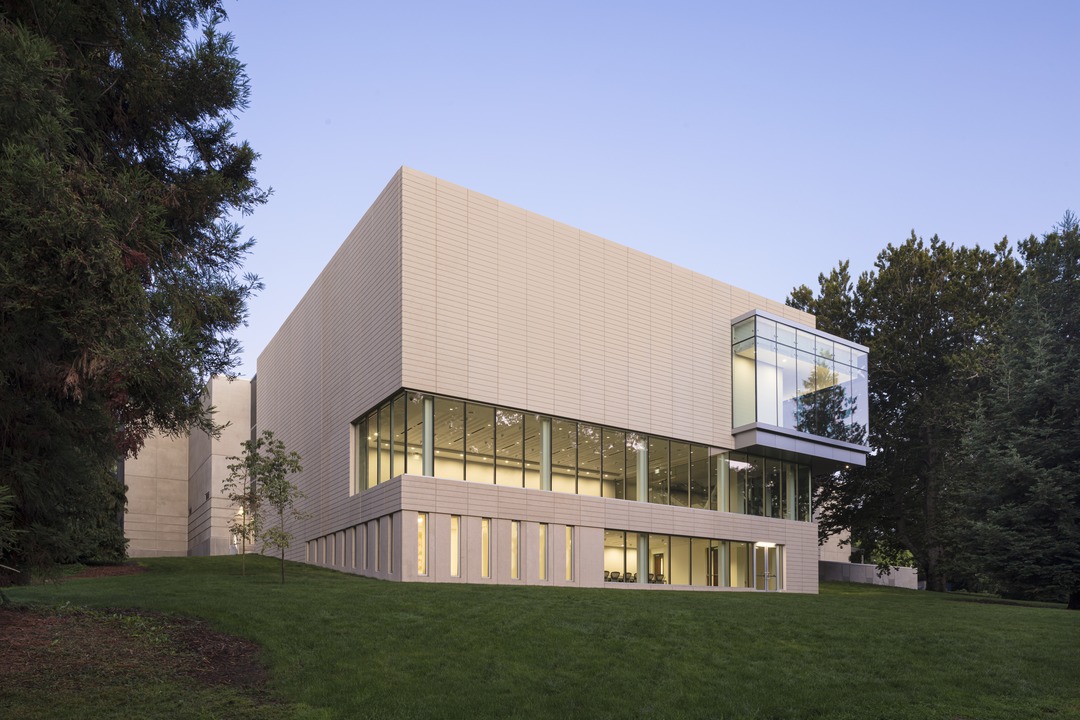 Other community spaces will include an education studio where visitors can get hands-on with art during school tours and family workshops, a community gallery showcasing the visual art of youth and community groups for free, and a community meeting room, which will be available to reserve during regular operating hours. You'll also be able to make an appointment to access the extensive research materials at the McCaw Foundation Library.
When the museum reopens, our community will be able to take advantage of three free days each month, free tours for public schools, and numerous free programs for youth and adults. Asian art lovers will also be able to enjoy the many films, lectures, and performances offered through the Gardner Center for Asian Arts and Ideas when it returns to its home in the Asian Art Museum.
REINSTALLED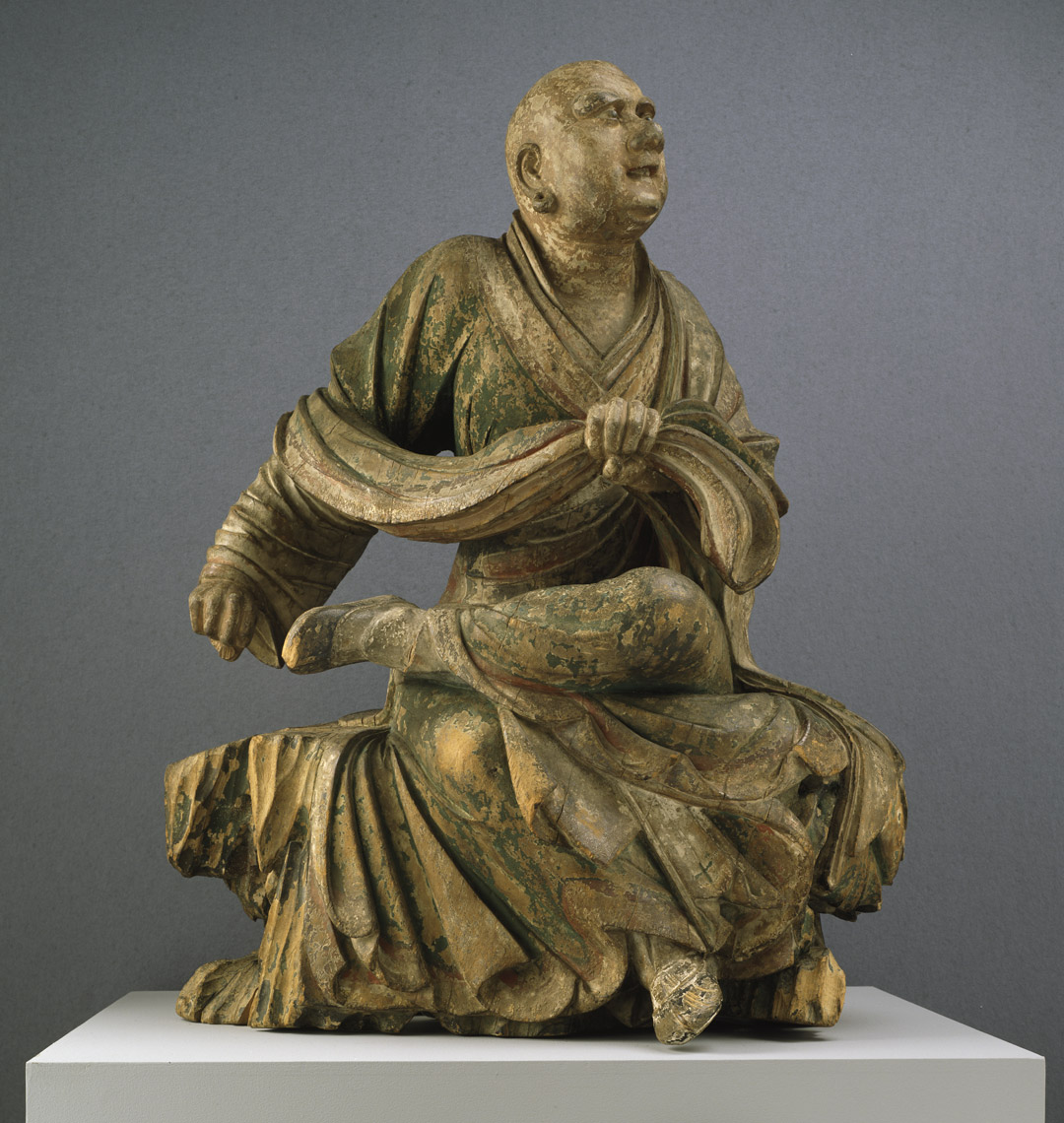 Boundless: Stories of Asian Art
As the world's largest and most populated continent, Asia is not uniform or fixed: its boundaries shift, its people and cultures are diverse, and its histories are complex. The new presentation of our collection embraces this complexity by displaying works according to themes that are central to Asia's arts and societies. You will not find galleries labeled China, Japan, or India. Instead, each gallery proposes an idea so that great works from different cultures and from ancient to contemporary times come together to tell broader stories of Asian art.
Learn More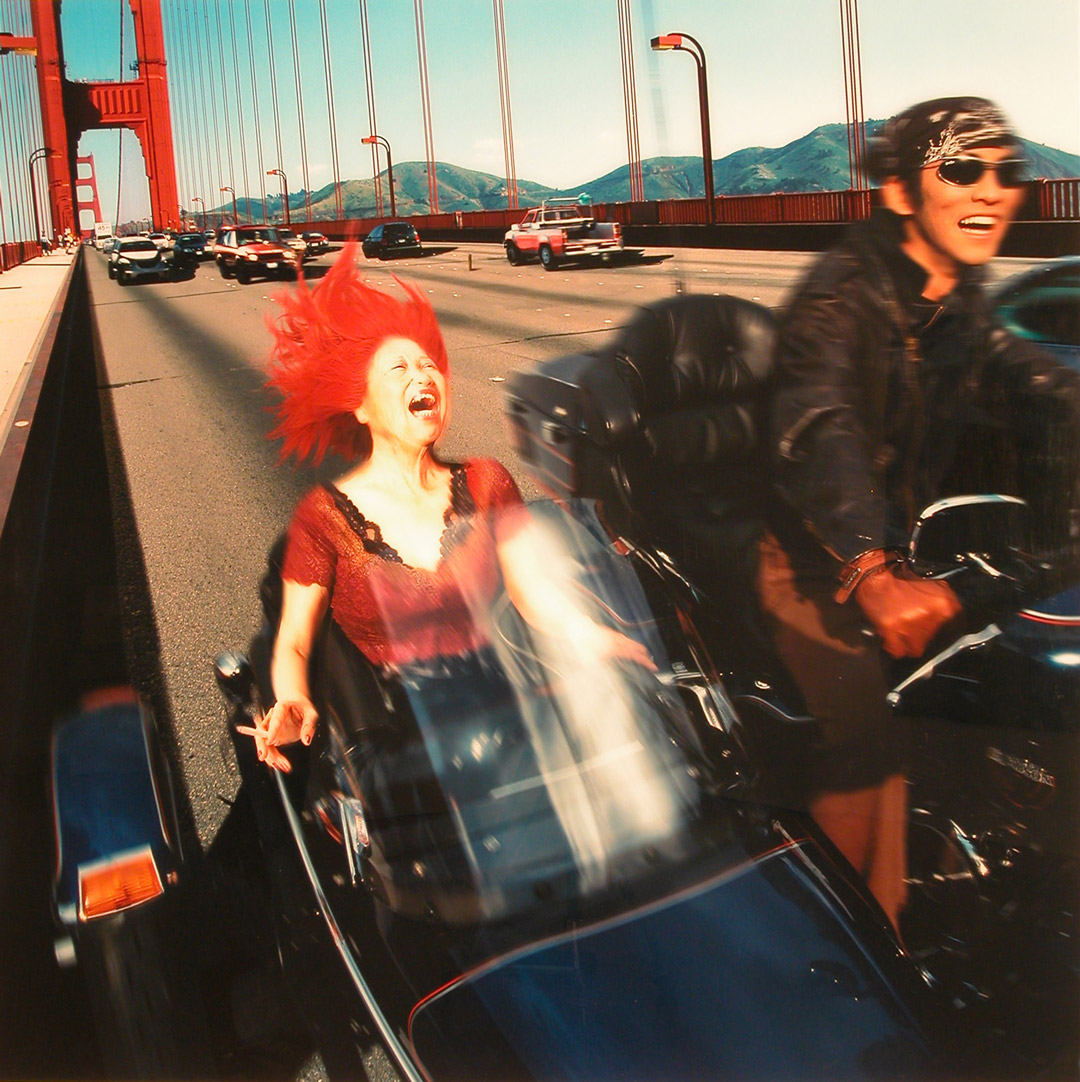 Be/longing: Contemporary Asian Art
Vast, vibrant, and rapidly changing, Asia is a fertile ground for contemporary artists. The 12 artists in in this exhibition were born in different parts of Asia: Azerbaijan, Iran, India, Thailand, China, Korea, and Japan. All of the artists have worked or are still working outside Asia—their experiences as both insiders and outsiders inspire artworks that are at once Asian and global while addressing identity and belonging.
Learn More
REOPENING
FEB 8 2020
Welcome the return of our acclaimed art collection at the grand reopening of today's Asian Art Museum! Join us for a free weekend-long community celebration, February 8 and 9, 9 am–9 pm. Now that the major renovation to the museum has been completed, performances, art making, tours, and live music will fill the galleries once again as we share in the rich history and thriving culture of Asia. Stay tuned for more information on the opening festivities!
Until then, SAM will be busy bringing the Asian art collection back into the museum and getting ready to share the reimagined and reinstalled galleries with you. From grand, ancient Buddhist sculptures to our iconic 17th-century Japanese Crows screens to Colored Vases by contemporary Chinese artist Ai Weiwei, our collection has been imaginatively curated and beautifully installed.
Built in 1933 as Seattle Art Museum's original home, the historic Art Deco building in Volunteer Park became the home to SAM's exceptional Asian art collection in 1994 as one of only a few museums in the United States dedicated to the arts of Asia. The Seattle Asian Art Museum is a beloved treasure in a creative, cultured, and curious city.
Restore the Heart of SAM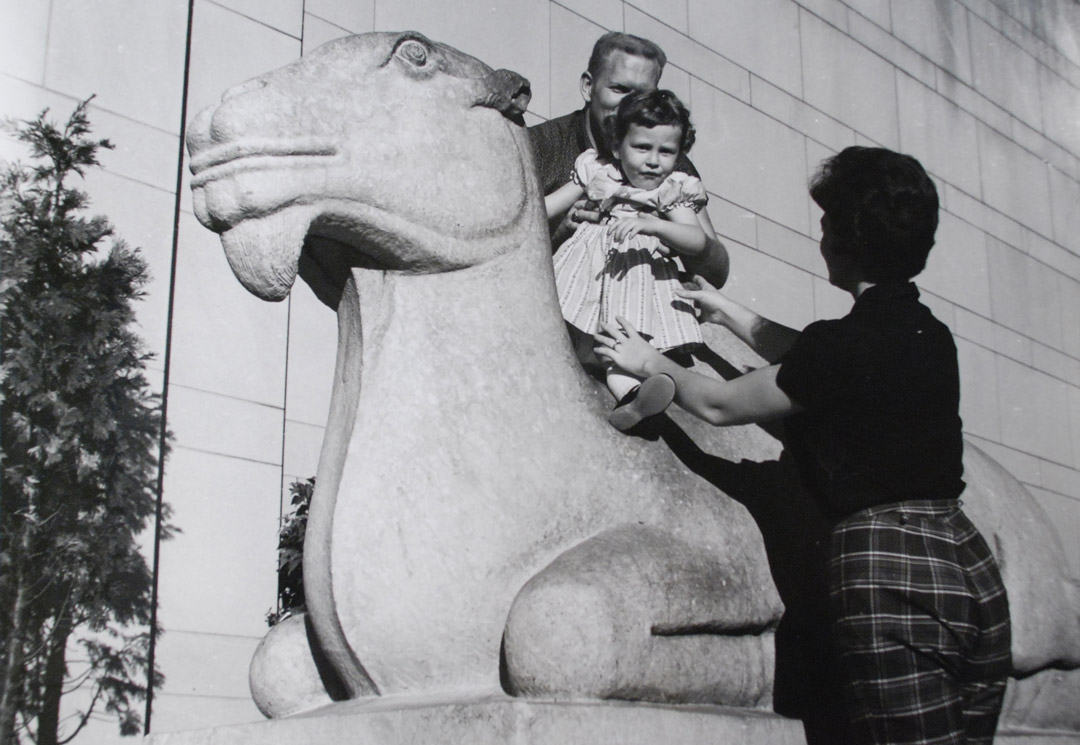 Help us get over the hump! While construction on our historic home is complete, a great deal of work still remains. From designing beautiful gallery displays, to planning exciting and dynamic programs for visitors of all ages—your support is still critical.
Donate Now
Share your memories!
For generations, children and adults have climbed atop the famed camels flanking the front door of the Seattle Asian Art Museum before entering the building to experience art and culture from around the globe. Now you can share your pictures and memories with SAM and the community! Submit photos of you and your loved ones posing with the camels and tell us your story.
Share Now